---
Neighbourhood Regeneration
---
Urban Nexus specialises in working with organisations to devise value for money programmes to meet milestones and objectives.  Our Associates have managed a number of high profile contracts in the South East of England.  The work has varied depending on the nature of the programme, which have included business planning, site appraisals, service delivery, financial projections and development of marketing strategies.
Urban Nexus has trained individuals and teams in planning and managing each key project process in externally funded projects from start-up to closure and beyond.  Our associate's role varies depending on the scale of the project from an advisor to project and programme manager. 
Whether you wish to plan a new programme or manage the progress of an existing one we can provide hands on assistance.  If you need assistance with a collection or portfolio of projects we can also help you deliver a successful programme.
---
Finsbury Park Partnership, LB Islington, Haringey and Hackney (£25m)
---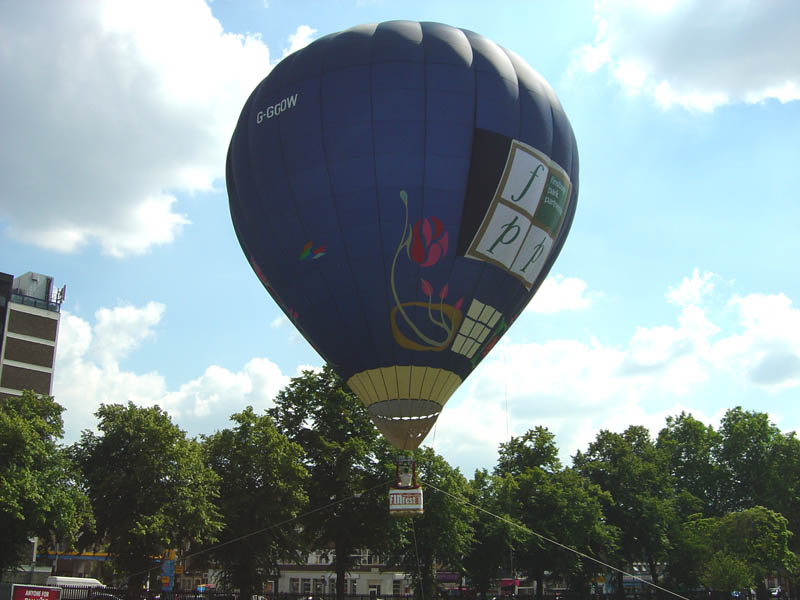 This programme was designed in consultation with local groups and organisations and was community led.  It was planned around 5 strategic objectives:
Education and Skills.  The projects were developed to tackle poor educational performance in schools, improve literacy levels, increasing the percentage of school-aged pupils being schooled in the local area, and reducing high levels of long-term unemployment, in particular youth unemployment.
Social Exclusion.  A key strand of the programme was designed to support Finsbury Park's voluntary sector and improve agency relationships, strengthen cultural and community links, encourage participation in community 'citizenship' and improving access to primary health care authorities.
Sustainable Regeneration.  A range of flagship schemes were developed to renovate 1550 Local Authority properties and 400 private properties, aggressively tackling the state of Finsbury Park's streets.  These included the improvements to street lighting and signage, improving access to transport and reducing pedestrian and car accidents, developing clean, functional and safe open spaces and co-ordination and introduction of Finsbury Park quality standards of service delivery for care and repair agencies, in order to substantially reduce the 'unfitness' level.
Local Economies and Business.  Collections of key projects were designed to support existing businesses and provide opportunities for self-employment and business expansion.  The programme also improved the low level of start-up businesses, targeted properties for expansion, providing business aid and advice through business support services.
Tackling Crime. Projects were developed in order to reduce reported drug related crime, improve security for 500 homes, providing greater support to the victims of crime and reducing the incidence of repeat victimisation.  Other initiatives were also brought together, e.g. introducing more visible crime prevention measures which helped in the reduction of fear of crime for residents, businesses and visitors.
 
---
King's Cross, LB Islington & Camden (£37.6m)
---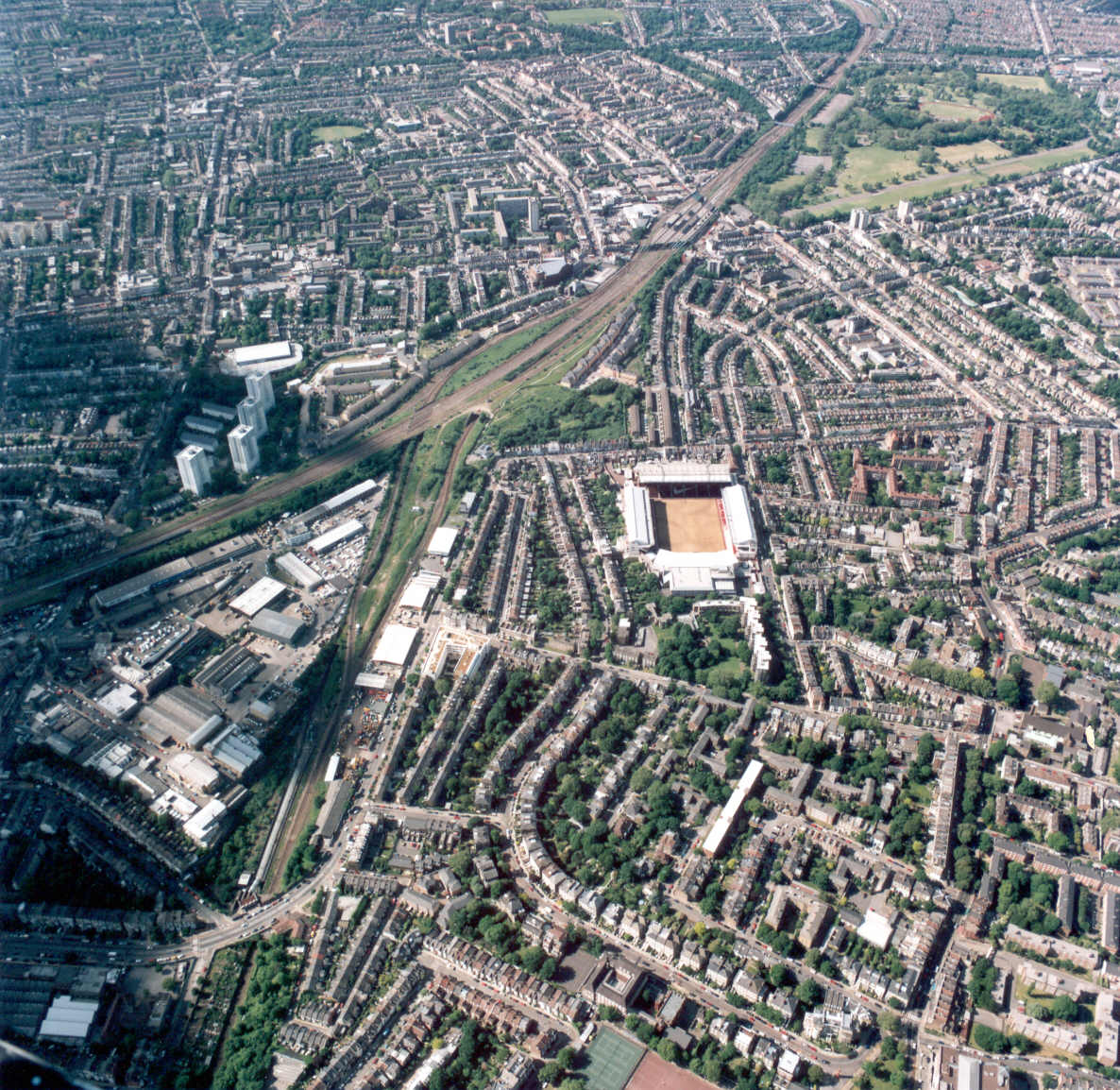 Our Associate developed and delivered this program around six strategic objectives: 
A Place for Work.  A number of plans were developed to provide a range of education and training projects aimed at improving skills and achievement levels in the local population, particularly in known growth sectors such as hotel/catering, finance/business services and the creative/cultural industries.
A Place for Business.  Key projects were initiated to provide an array of business support projects to encourage business growth and retention as well as inward investment services.
A Sense of Place.  Many projects were designed to provide a variety of developmental, environmental and streetscape improvements to encourage both inward investment and safeguarding of existing neighbourhoods.  Projects were also developed to link in with key transport proposals such as the channel tunnel rail link (CTRL) and subsequent development of the railway lines.
A Better Place to Live.  Projects were developed to provide a series of housing refurbishment initiatives including linking in with the Estates Renewal Challenge Fund bids.
A Place for Local People.  This area provided a range of projects to improve community facilities, build capacity of local groups and development of initiatives for young people in areas such as neighbourhood sports. 
No Place for Crime.  A series of initiatives were designed to provide a range of projects to improve community safety such as a Police Shop and CCTV schemes and also other crime reduction initiatives such as drugs prevention programmes. 
---
Bromley By Bow, LB Tower Hamlets (£2.7m)
---
Our Associate built this programme around three strongly linked objectives;

Local Enterprises. A range of initiatives were included in the programme to promote the sustainability of new and existing enterprises, including community businesses and co-operatives
Access to Jobs. Projects were designed to improve the employability of local people via a broad range of NVQ courses leading to formal qualifications and jobs.  Specific customised training was also closely linked to the local job market in care, health, crafts and catering.
Broadening Community Horizons. This area was designed to build the confidence of local people to enable them to realise their potential, paying particular attention to ESOL support and access to jobs. There were also initiatives to build capacity of local community and voluntary organisations.
---
Fit for Work, LB Newham (£3.7m)
---
This programme was developed for two main purposes- firstly to ensure Newham's health industry played a full and on-going role in the area's economy and secondly to improve the health of local people.  The programme was also built upon four complementary objectives;
Access to Health Jobs. Projects were developed to enable local people to access the existing job opportunities in the Borough's second largest industry.
Business Development. A number of projects were designed and delivered to enable local SME's to complete effectively for the business of supplying support services to the health industry.
Improving Health.  This area of work involved the reduction in the levels of effect of long-term disability and improves fitness for work by improving access to health services across the Borough.
Integrating Care provision.  A comprehensive plan was developed to increase the productivity and efficiency of the health service by bringing together a number of community health and care services into a single easily accessible building.