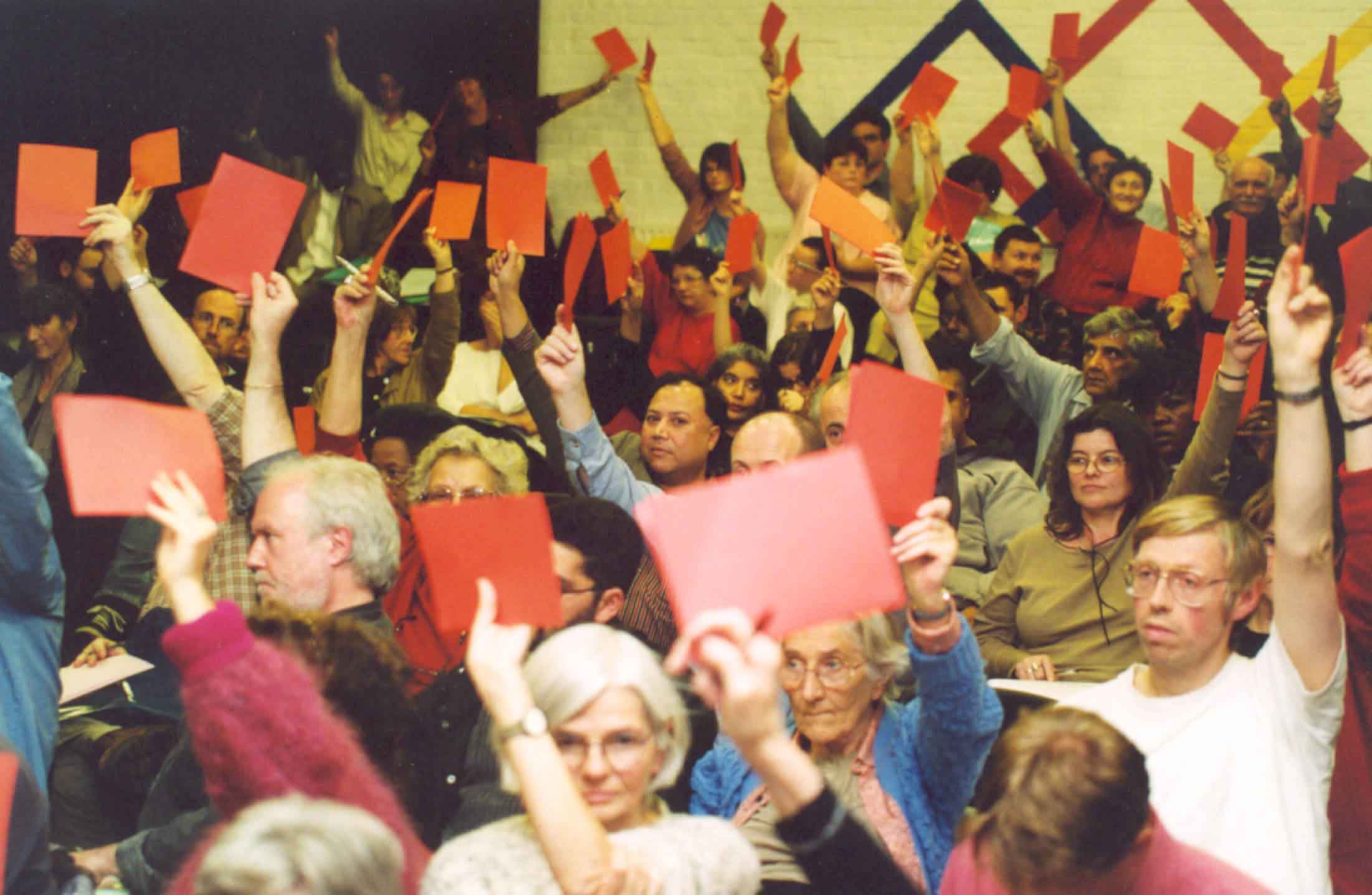 Urban Nexus has worked with a number of Regeneration bodies to develop Community forums, Business forums and Social Enterprise forums. We will work with a range of partners including the local authority, police and other groups to establish Borough wide Forums to bring communities together, particularly those that are unable to engage in local initiatives. Urban Nexus's methodology for this work is based on: 
a) Working with all local groups identified by partners to stimulate integration and improve understanding of the local Muslim community as well as celebrate their rich cultural diversity

b) Promoting a wider understanding of mainstream Muslim theology, understanding and respect.

c) Promoting a safe environment for debate around issues of extremism, islamophobia, identity and community cohesion, ensuring that all participants are representative of the community and adhere to agreed criteria/terms of reference.

d) Involving the wider community including other faiths to organise a major event with high level speakers promoting peace and harmony and positive discussion around violent extremism.

e)  Developing a continuation strategy which ensures that the forum is self-sustaining in the future.